I fell over this topic on
Detailing world forum
and I got itchy fingers. So after at least 30 seconds deliberation I decided that my first project for 2011 would be to repair and polish my alloys on the 7. I bought a polishing kit from ebay, some scotch blue masking tape and some Nitromorse.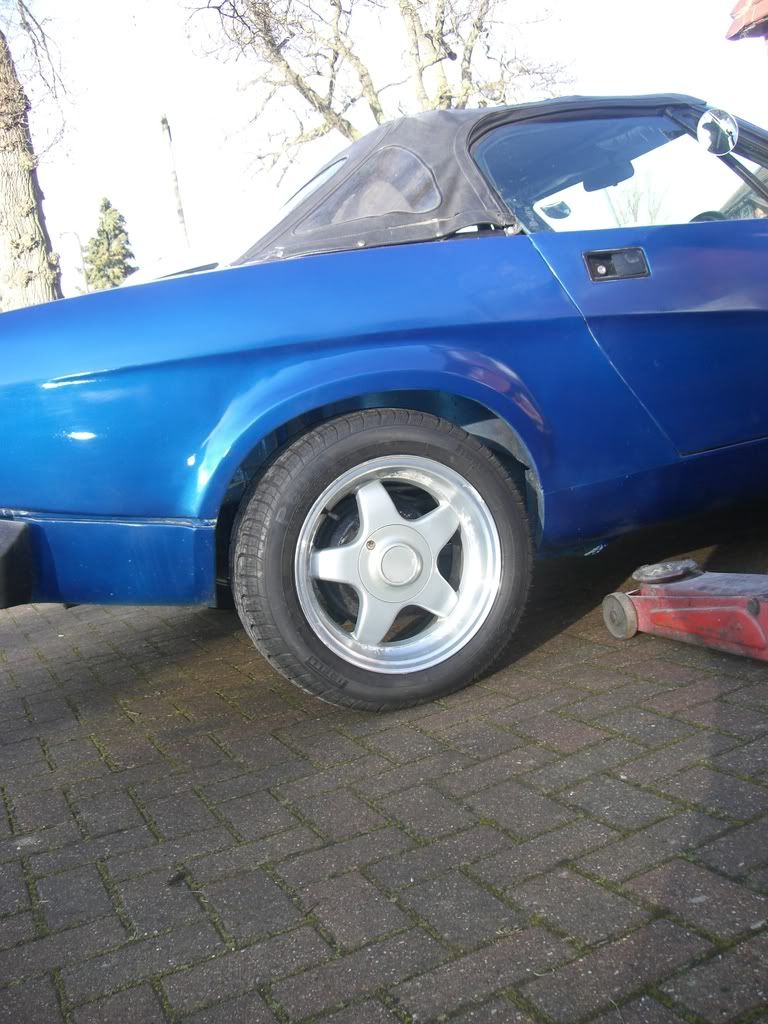 They don't look so bad from a distance but close up they are heavily corroded.
So I masked up the wheel
out with the Nitromorse.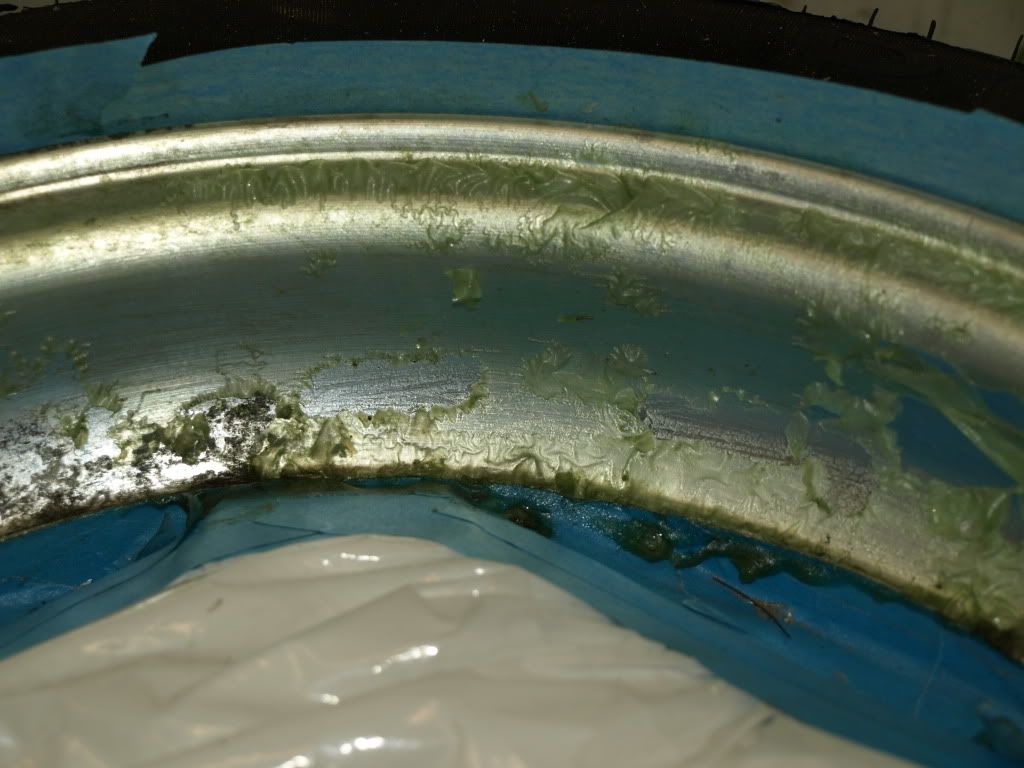 And scrub with wire wool.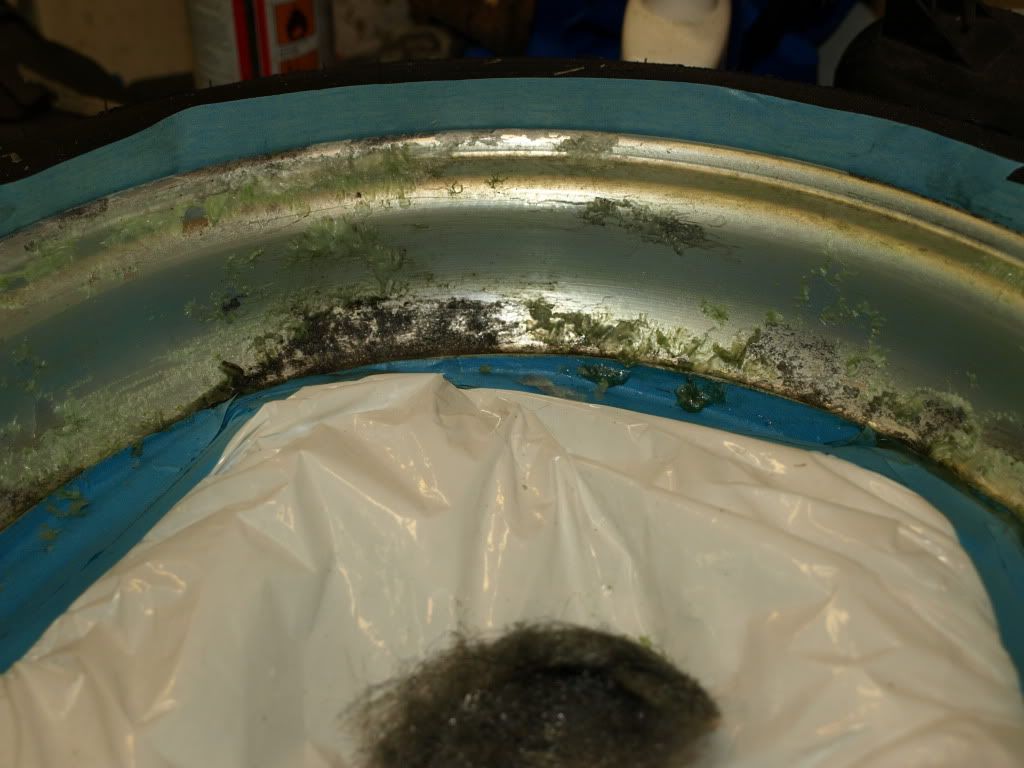 And I'm left with this.
Next week I will be sanding back the corrosion and hopfully putting back a whole lot of shine.